Pet-friendly things to do in London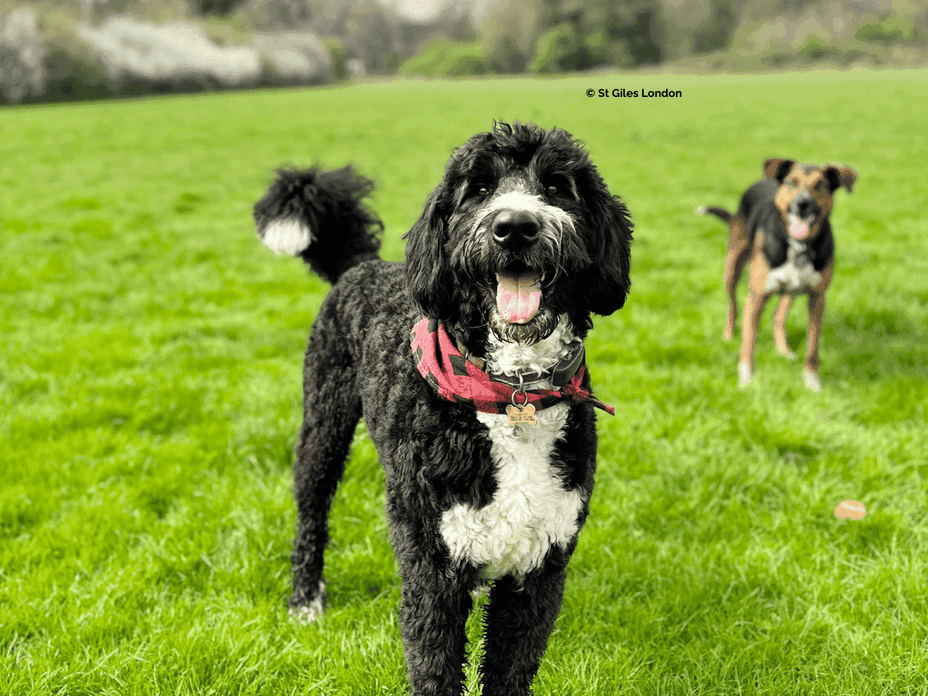 Kensington Gardens
Head over to Kensington Gardens with your four-legged friend for a walk in the park to enjoy the stunning views and see the beautiful flowers and lakes. As you explore the park, look out for the Peter Pan statue or the Albert Memorial before wandering over to one of the cafes or ice cream trucks for a refreshing drink and snack.
Borough Market
With over 100 stalls of food and drinks (and even some non-food stalls) to choose from, Borough Market is famous for its celebration of food and drinks. Take your four-legged friend with you while you explore the different flavours and smells of this huge market.
Chiswick House and Gardens
For your furry friends who love woodlands, wilderness and acres of lawns and gardens, enjoy the fresh air at Chiswick Gardens. With a dog-friendly cafe within the park, you can make a whole day out of this trip! They ask that dogs be kept on a lead in certain sign-posted areas around the park and don't forget to 'scoop that poop'.
Morden Hall Park
This park is another great place to take your dog while in London. Keep your little friend close on a lead in some areas of the park, and make sure you watch out for the signposts wherever you're walking. Bring them with you into the cafe, play areas and even the garden centre during your trip to this beautiful park.
The Attendant
Have a coffee or brunch with your furry friend at this unique pet-friendly cafe, the Attendant. Only five minutes walk from Oxford Street, this cafe has been converted from an old men's toilet! Abandoned and unused for over fifty years, the original line of urinals remains with the addition of green stalls to match the floors. A very unusual dining experience that you can enjoy with your beloved puppy.
Of course, St Giles London Hotel is your pet-friendly choice for your visit with your pet to London. Please visit our 'Stay with your pet' package page for more details.