SEVEN DIALS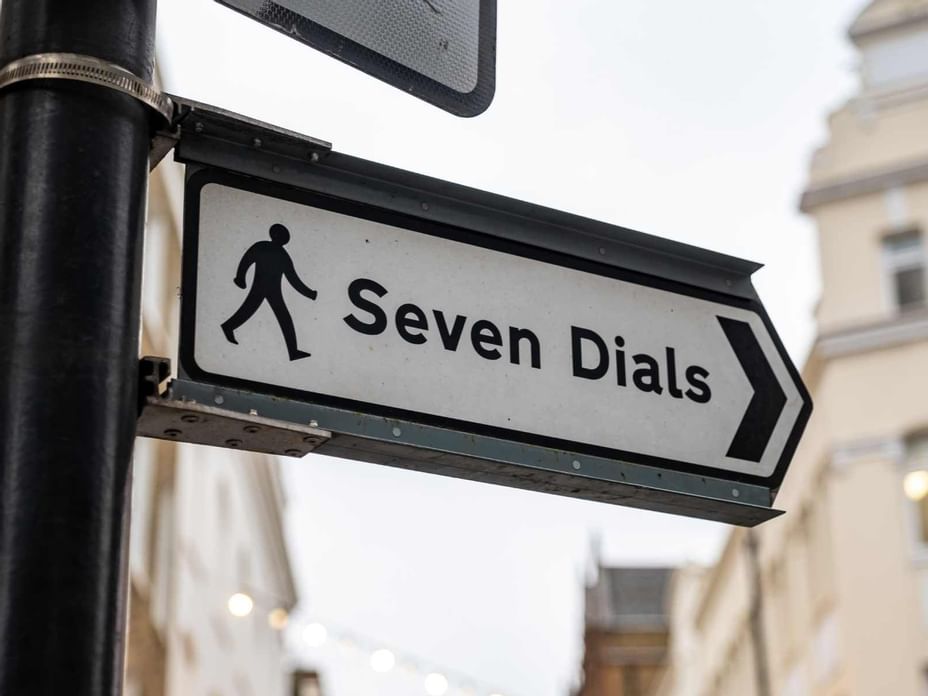 Located in Covent Garden, Seven Dials brings you seven streets of vintage stores and independent boutiques. While you are at Neal's Yard taking photos of the colourful shops, don't forget to enjoy a scone at one of the famous cafes and brasseries.
Covent Garden, London, UK London United Kingdom
Be the first to know
Sign up to receive specials offers and promotions in your inbox.