COVENT GARDEN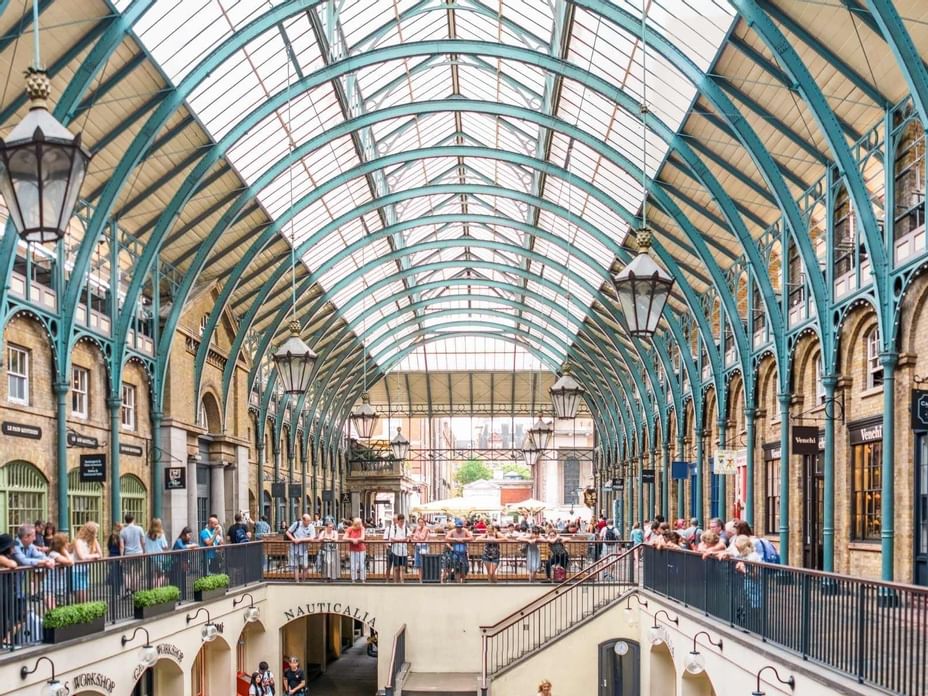 Located only 15 minutes from our hotel, the core of Covent Garden is definitely its market. Nonetheless, there are many beautiful landmarks to see in and around the area: the Royal Opera House, Somerset House, and the London Transport Museum. Whether you are there to treat yourself to a West End show, to enjoy the restaurants or to do some shopping, don't forget to take an iconic photo of the Piazza!
Covent Garden, London, UK London United Kingdom
Be the first to know
Sign up to receive specials offers and promotions in your inbox.