UNIVERSITY COLLEGE LONDON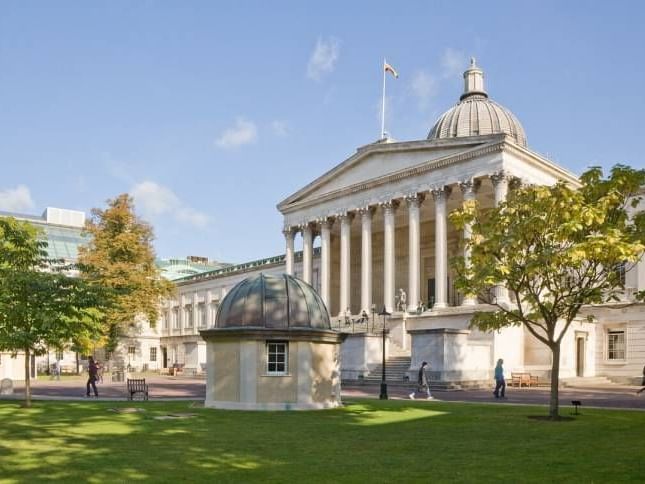 UCL is the number one London university for research strength, recognised for its academic excellence and global impact. It is conveniently located just 7 minutes by tube and a 14-minute walk from our hotel.
Gower Street WC1E 6BT London United Kingdom
Be the first to know
Sign up to receive specials offers and promotions in your inbox.