HOUSES OF PARLIAMENT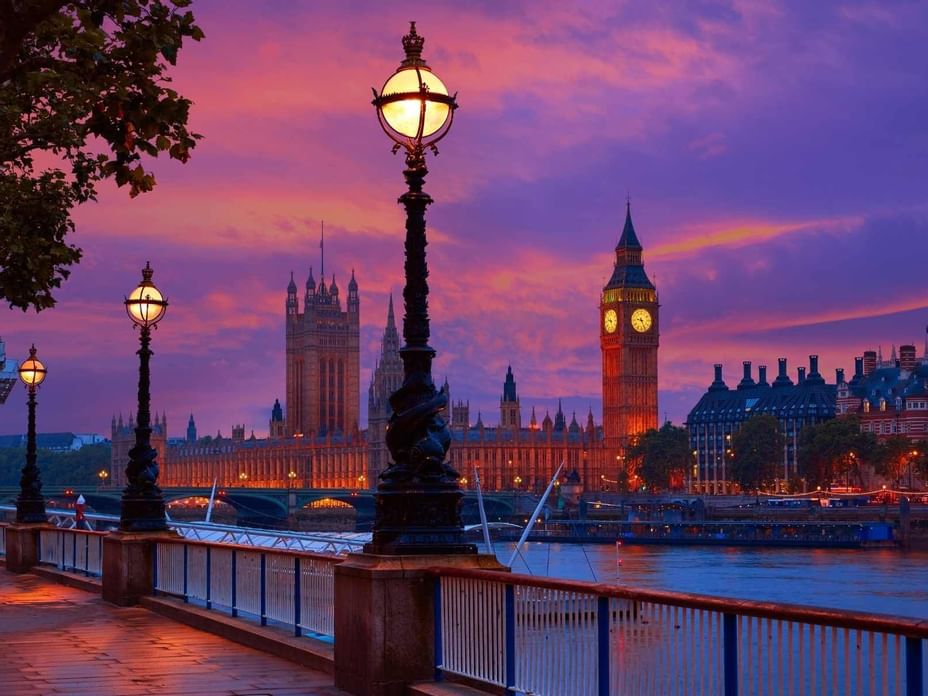 Located on the north bank of the River Thames, the Houses of Parliament, also known as Palace of Westminster, is the heart of British politics and a must-visit location when in London!
Highlights of the palace include the House of Commons, House of Lords and Westminster Hall – where Guy Fawkes, who attempted to blow up the grand building, was put on trial.
Don't forget to also take a photo of the clock tower right outside, the prestigious "Big Ben"!
London SW1A 0AA, UK SW1A 0AA London United Kingdom
Monday09:00 - 17:00
Tuesday09:00 - 17:00
Wednesday09:00 - 17:00
Thursday09:00 - 17:00
Friday09:00 - 17:00
Be the first to know
Sign up to receive specials offers and promotions in your inbox.