SOUTHBANK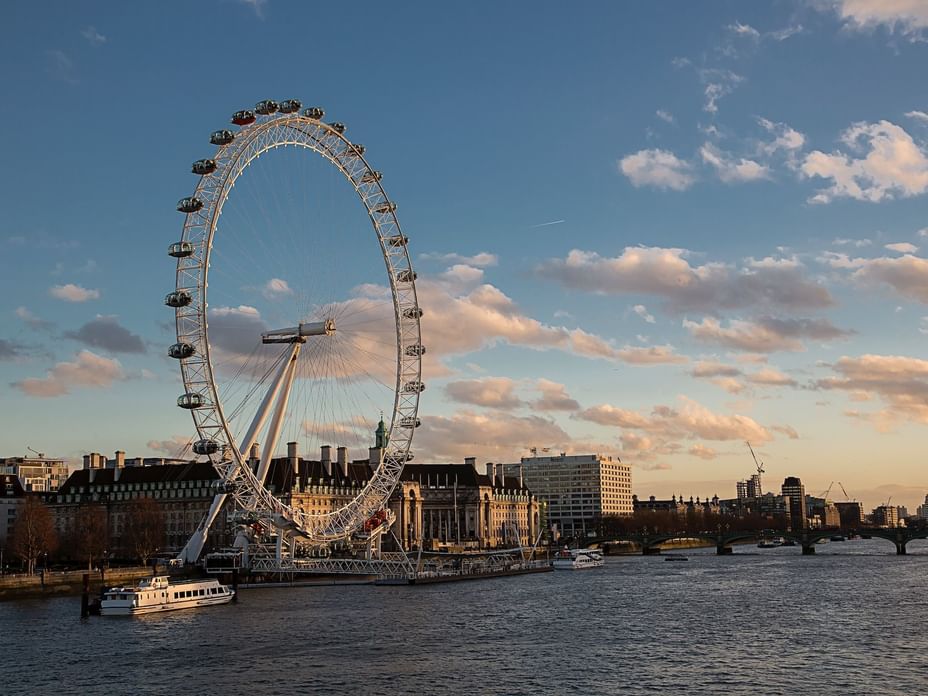 There is always something to do in Southbank. Go for a romantic evening walk along the river and see the bright lights of some of London's most famous landmarks reflecting in the Thames. See the iconic sights of Westminster Bridge, the Houses of Parliament, the London Eye and many more during your leisurely stroll.
Let out your inner foodie with one of the many restaurants, bars and even markets along the river. Along with the theatres, shops and various other markets so close by, there is a little bit of everything. Whatever your 'thing' you're sure to find something for you and your loved ones here.
South Bank, London, UK England United Kingdom
Be the first to know
Sign up to receive specials offers and promotions in your inbox.