NATIONAL GALLERY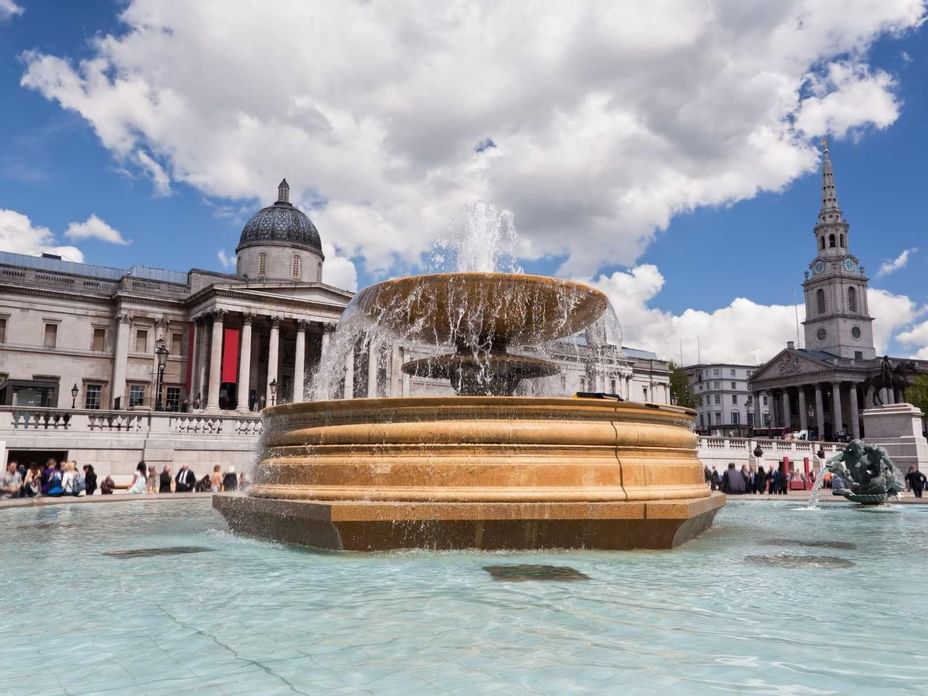 Founded in 1824, The National Gallery houses the UK's national collection of paintings from the late 13th to the early 20th century. Enjoy an afternoon at the Gallery with some of the most famous artists – Van Gogh, Leonardo, Monet - just a 15 minute walk from our hotel.
Trafalgar Square WC2N 5DN London United Kingdom
Monday10:00 - 18:00
Tuesday10:00 - 18:00
Wednesday10:00 - 18:00
Thursday10:00 - 18:00
Friday10:00 - 21:00
Saturday10:00 - 18:00
Sunday10:00 - 18:00
Be the first to know
Sign up to receive specials offers and promotions in your inbox.