TRAFALGAR SQUARE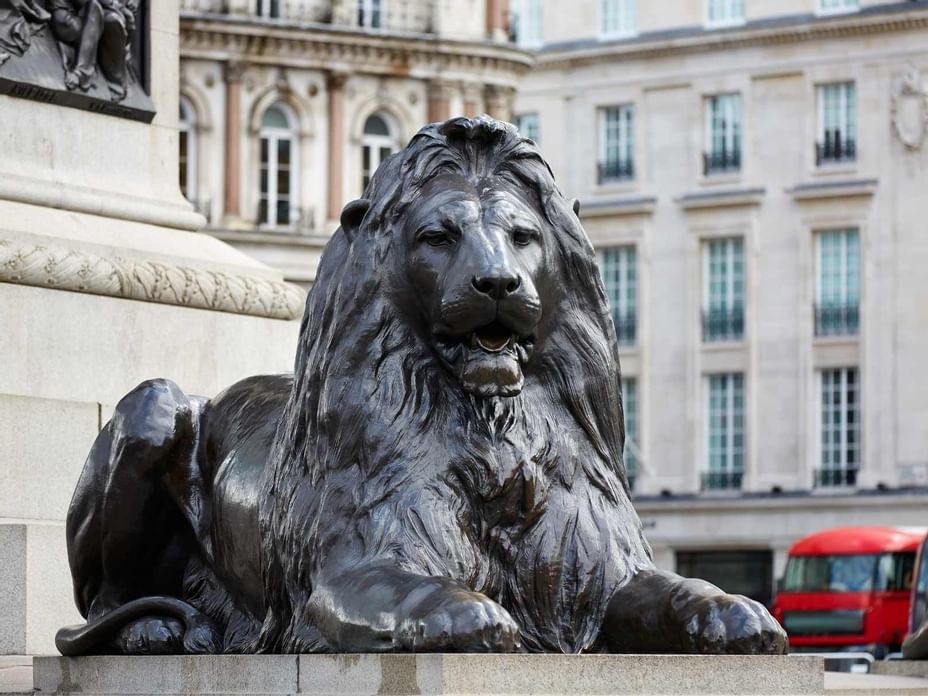 Located in Westminster, Trafalgar Square is a public square home to London's top attractions – from galleries to statues and monuments.
It is the perfect place to photograph some of London's iconic landmarks and share them on social media, from the National Gallery and the Trafalgar Square lions to St Martins-in-the-Fields Church and Nelson's Column.
Trafalgar Square WC2N 5DN London United Kingdom
Be the first to know
Sign up to receive specials offers and promotions in your inbox.