SECRET GARDEN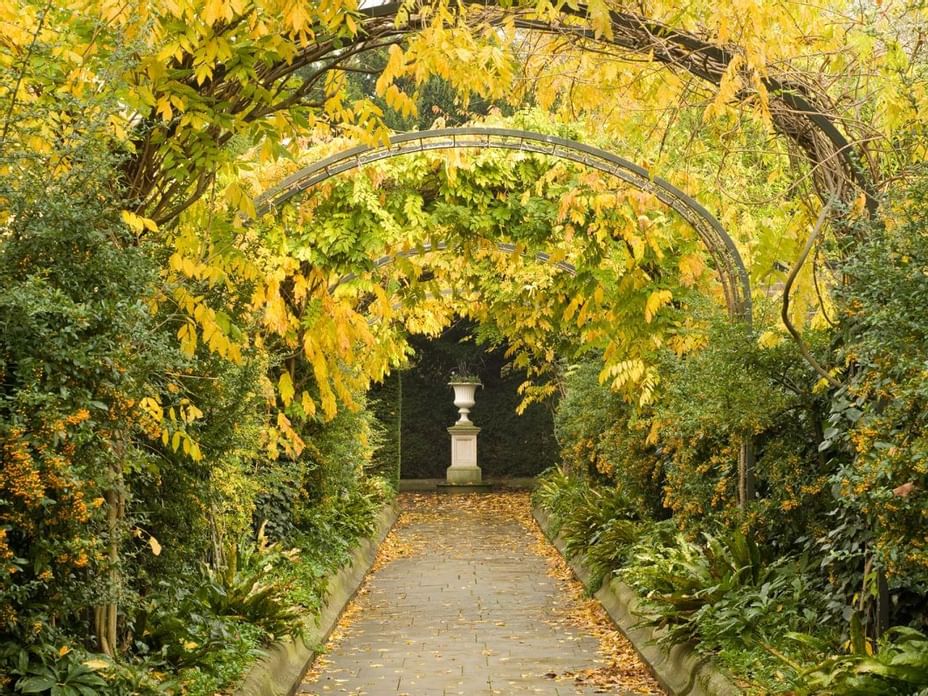 Shhh… it's a secret! Hidden away inside Regents Park's St John's Lodge Gardens, a little oasis waits for you. Enjoy a little added romance and go for a walk through the Secret Garden.
Head to the Inner Circle in Regents Park while you admire the stunning scenery, look for the tunnel covered in wisteria behind a small gate. Go through the gate to find the secret garden.
Why not make a day out of it and take a picnic to enjoy with the beautiful sounds of nature and wildlife around you. We're sure you'll enjoy the serenity of this garden when you take a break from the busy, ever-moving city center.
Regent's Park, London, UK England United Kingdom
Monday05:00 - 18:00
Tuesday05:00 - 18:00
Wednesday05:00 - 18:00
Thursday05:00 - 18:00
Friday05:00 - 18:00
Saturday05:00 - 18:00
Sunday05:00 - 18:00
Be the first to know
Sign up to receive specials offers and promotions in your inbox.