PHOENIX THEATRE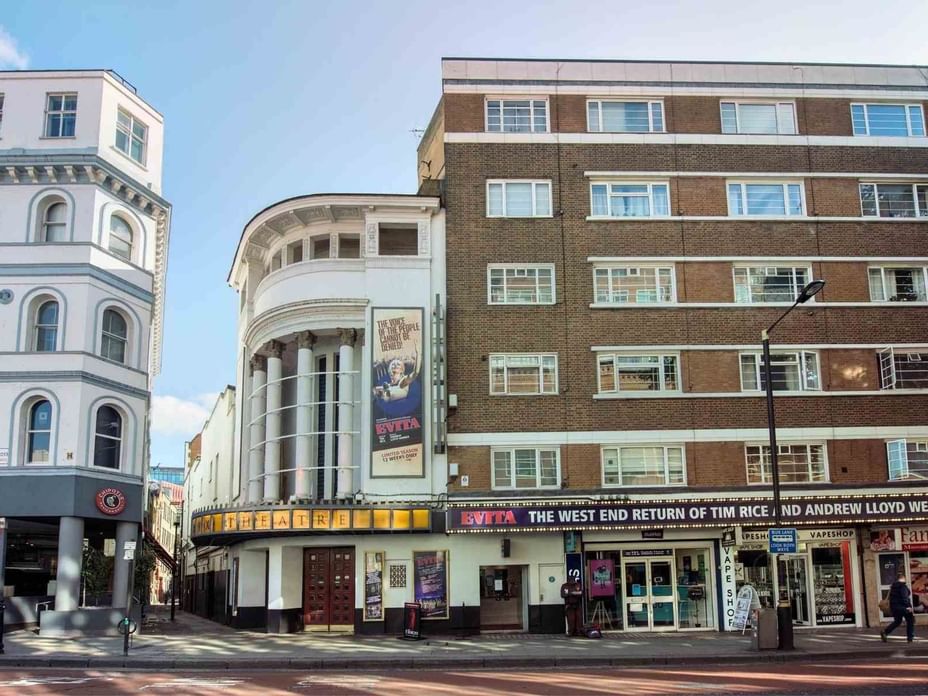 The Phoenix Theatre is located in the London Borough of Camden. Opened in 1930, The Phoenix Theatre is also one of the most breath-taking theatres in London's West End, with the auditorium recalling the style of Italian theatres with golden engraves, red seats, carpet and curtains.
Charing Cross Road WC2H 0JP London United Kingdom
Monday10:00 - 19:30
Tuesday10:00 - 19:30
Wednesday10:00 - 19:30
Thursday10:00 - 19:30
Friday10:00 - 19:30
Saturday10:00 - 19:30
Be the first to know
Sign up to receive specials offers and promotions in your inbox.