THE AUTHENTIC STAND UP EXPERIENCE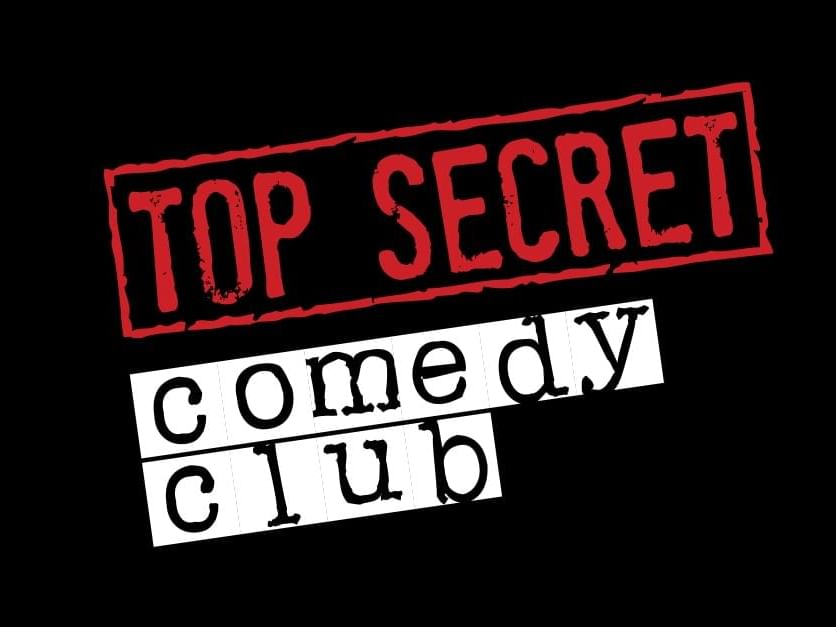 Starting as a very small open mic night located in Denman Street, and now grown to be a sell out comedy club in central London with two large spaces able to hold hilarious stand up acts within one venue. With names such as Jack Whitehall, Amy Schumer, Michael McIntyre, Joel Dommett, Katherine Ryan and many more performing at the Top Secret Comedy Club, there's no surprise it has been named the UK's highest rated comedy club. Some of the best stand up comedians in the world, visit to try out their new material on the public before taking it to larger shows. These shows are recommended for adults over the age of 18 due to explicit language and humour. Book tickets for your favorite comedians now.
170 Drury Lane WC2B 5PD London United Kingdom
Monday19:00 - 00:00
Tuesday19:00 - 23:30
Wednesday19:00 - 23:30
Thursday19:00 - 23:30
Friday19:00 - 23:30
Saturday18:00 - 00:30
Sunday19:00 - 23:00
Be the first to know
Sign up to receive specials offers and promotions in your inbox.