VQ (Vingt-Quatre)
24 Hour Dining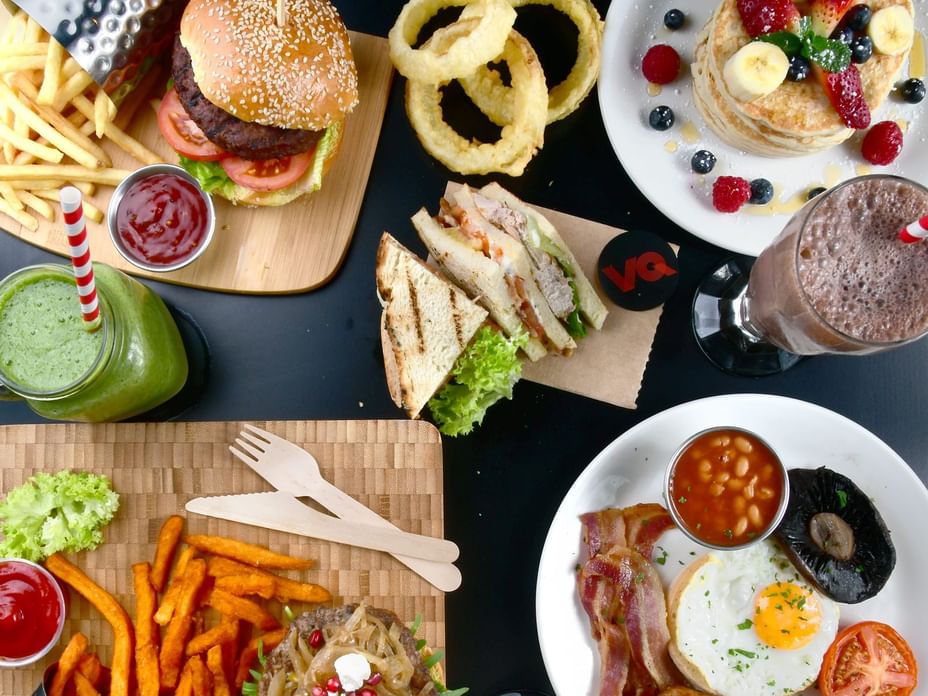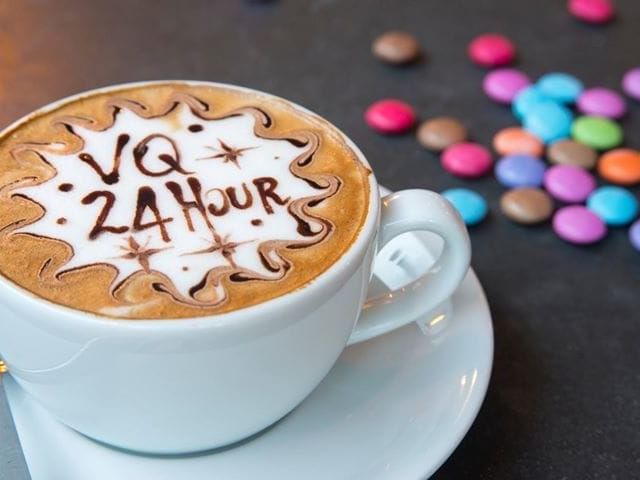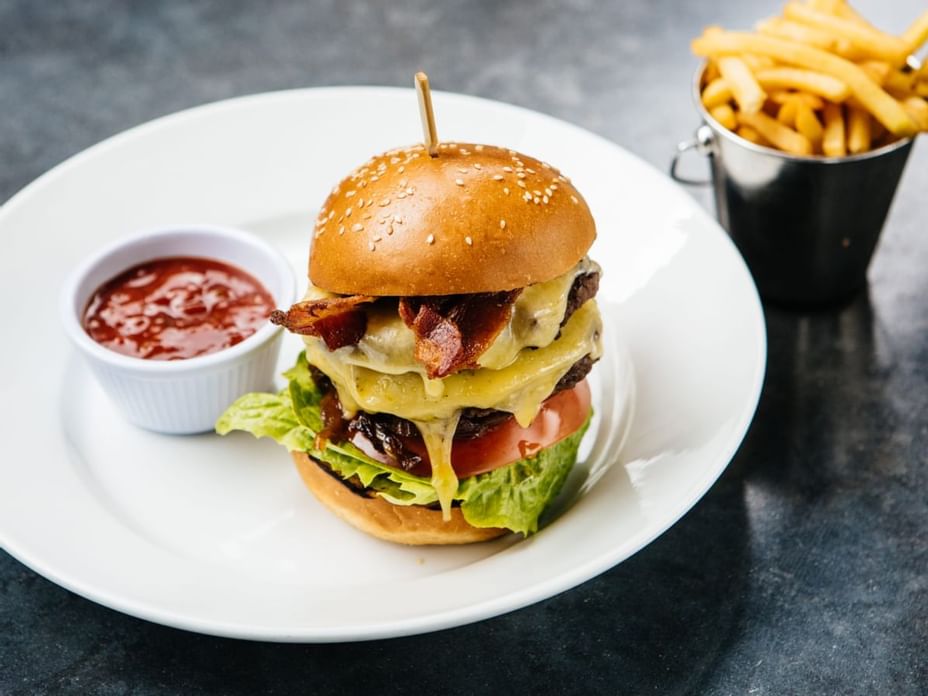 VQ (Vingt-Quatre) is a buzzing and popular 24 Hour Café & Diner serving delicious food at reasonable prices, whenever you want. Located on the ground floor of St Giles London Hotel, VQ Bloomsbury is easily accessible from Great Russell Street.
The entrance for guests of the hotel is adjacent to the concierge desk during the day, or externally from Great Russell Street at night.
In a relaxed and friendly environment, classic dishes satisfy all tastes at any time of day or night. Whether you're after breakfast, brunch, lunch, afternoon tea, dinner, a late night snack or just want to chill out with your laptop you'll always have a warm welcome.
VISIT VQ PAGE FOR MORE INFORMATION
Hours of Operation:
Monday & Tuesday from 9am - 11pm
Wednesday from 9am until Monday 5am
Please note, there is a £2.50 entry fee after 11:30pm. Operating times, menu options and pricing are subject to change without prior notice.