Welcome to
St Giles Gardens Hotel & Residences
Experience Kuala Lumpur city with The Gardens Hotel & Residences, located at the heart of Mid Valley City. Your stay begins with our warm Malaysian welcome, and after a restful night sleep, be greeted by the sparkling sun streaming through the large windows of your hotel room.
Start your day with a scrumptious breakfast at The Spread Restaurant on level 6 on the hotel wing. Then, as you head out, you will be pleased with your decision to stay here as access to the highways is a breeze.
And with over 630 retail outlets right at your doorstep, the shopping selections may be overwhelming, but you will find almost every conceivable item available.
To unwind on your return, our hotel's Lobby Lounge offers a range of cocktails and wines to soothe your mood. Your evening is not complete until you venture to our award-winning Sage Restaurant & Wine Bar to satiate your discerning palate on French cuisine with Japanese influence, prepared by Chef Don John.
Getting Here: 28-minute ride on KLIA Express Rail from Kuala Lumpur International Airport (KLIA) or 33 minutes from KLIA2 and a short 10-minute by car to the hotel.
Sleep: Two distinctive wings – The 448-room Gardens Hotel and The 199-room Gardens Residences, each with individual lobby and check-in.
Instant confirmation and best rate guarantee.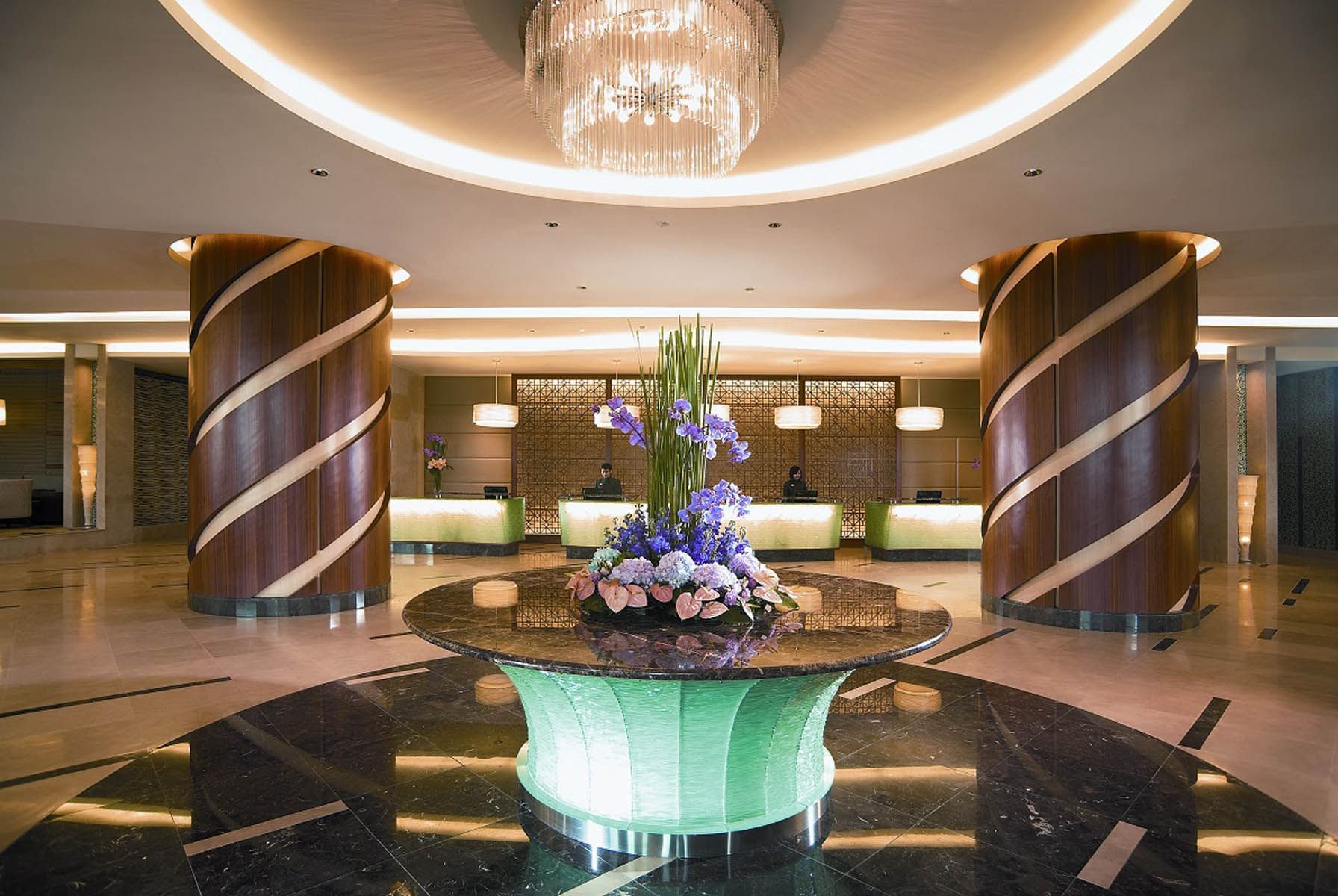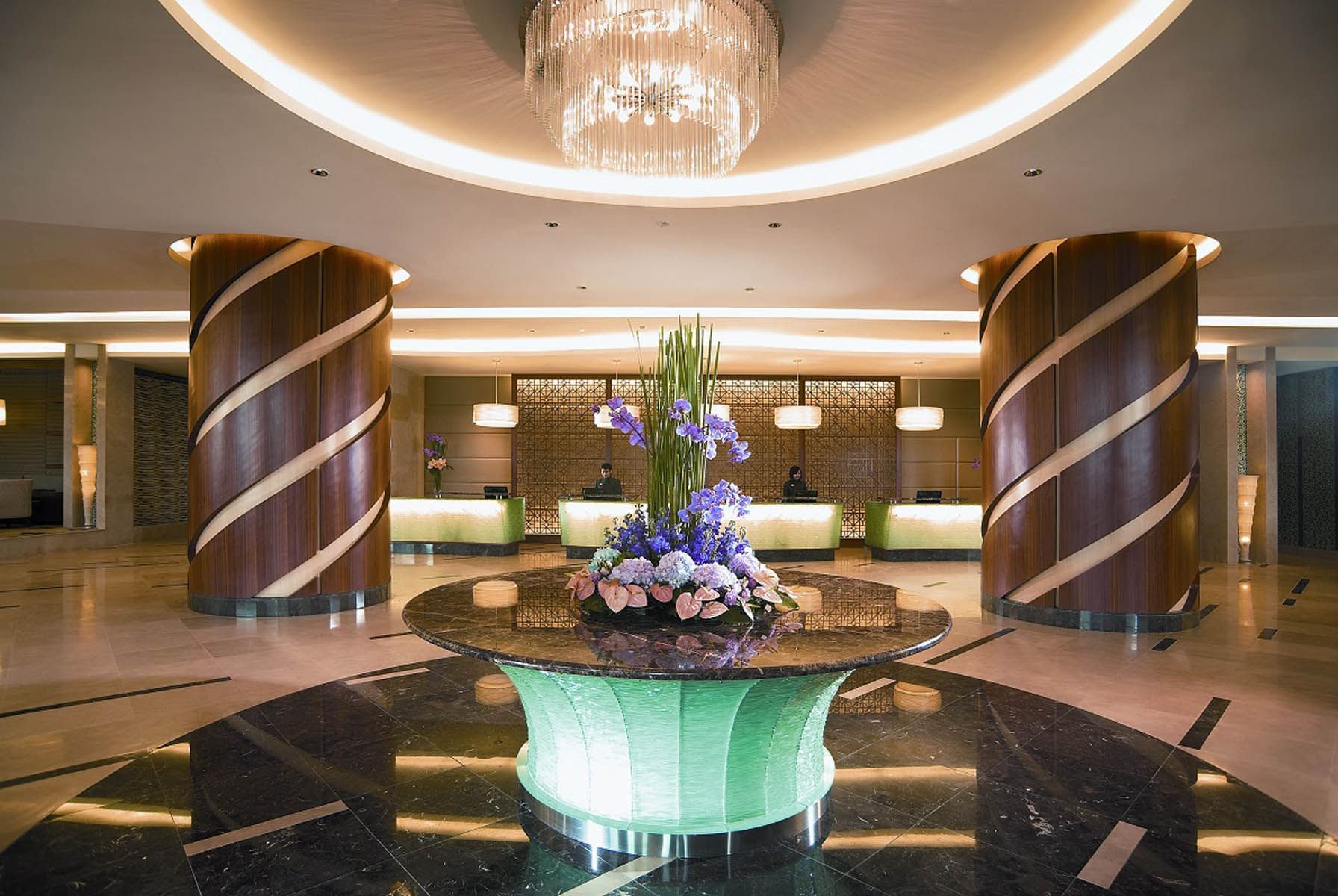 Stay Safe. Stay St Giles.
Our Stay Safe, Stay St Giles Programme is an evolution of our commitment to prioritize and protect the health, safety, and well-being of our staff, guests, partners, and community.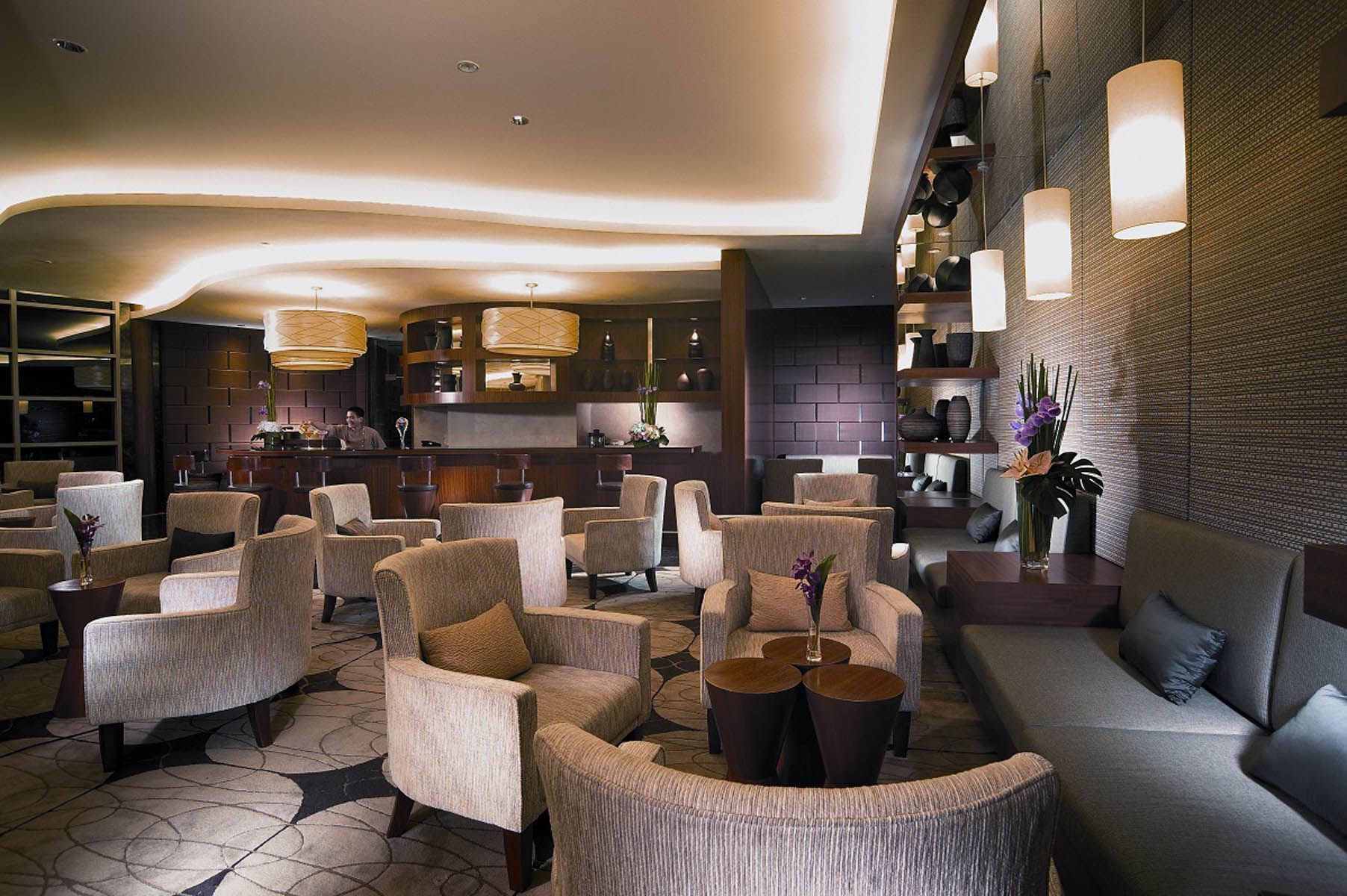 Rooms & Apartments
Spacious, inviting rooms and apartments that make you feel right at home at St Giles Gardens Hotel & Residences.
Slideshow
Deluxe Rooms
Our Deluxe rooms feature modern, stylish designs and the best in contemporary furnishing. Outfitted with one king bed or two single beds, the Deluxe is perfect for one or two guests.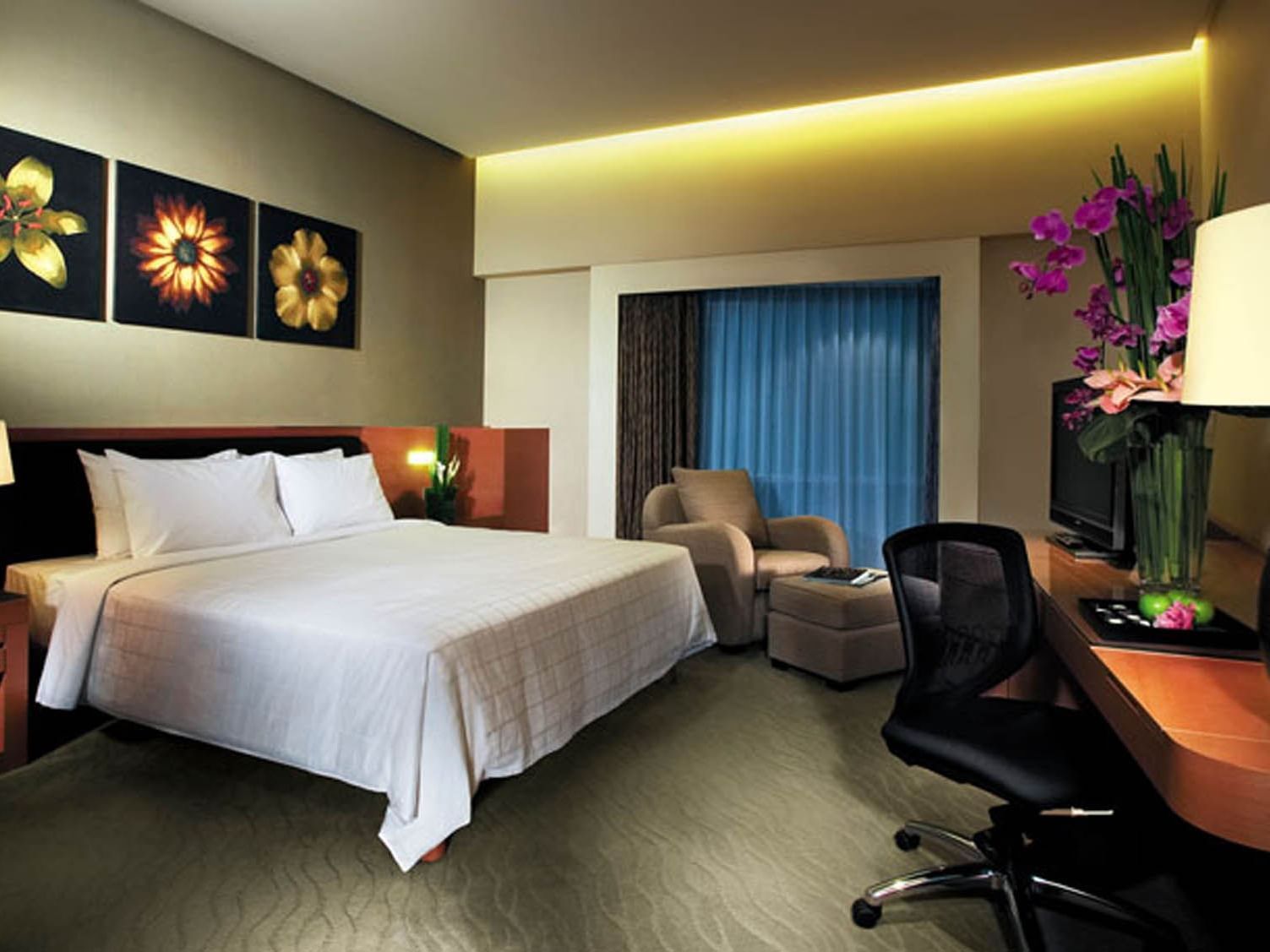 Premier King
Modern, stylish, and outfitted with hardwood floors throughout, the Premier King rooms offer spacious comfort.
EAT, DRINK & LOUNGE
Local and international culinary delights for a memorable dining experience at St Giles Gardens Hotel & Residences.
GIFT VOUCHERS
Treat yourself or someone special to a signature experience at St Giles Gardens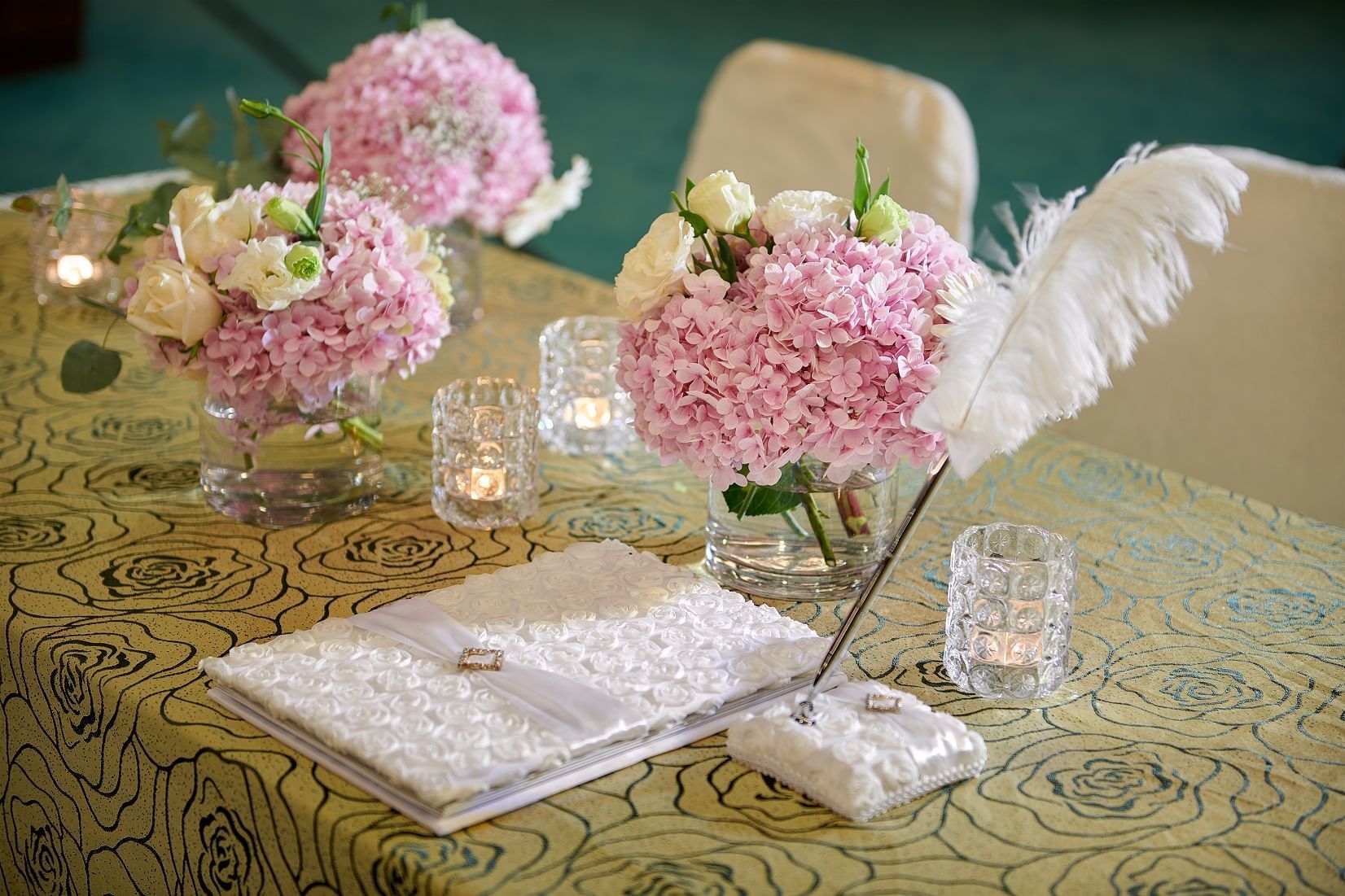 Be the first to know
Sign up to receive specials offers and promotions in your inbox.