Kwai Chai Hong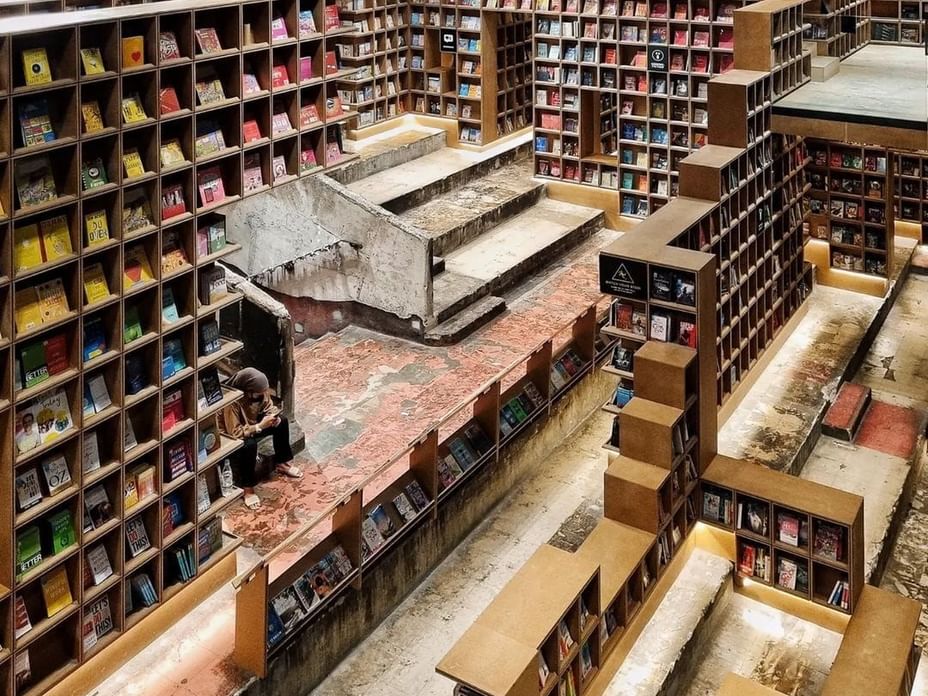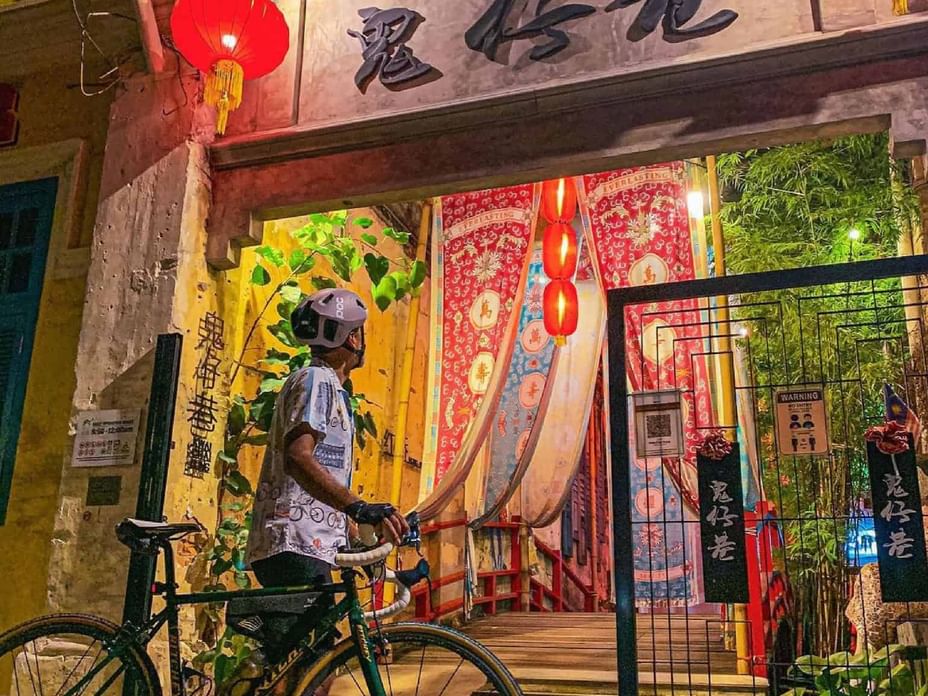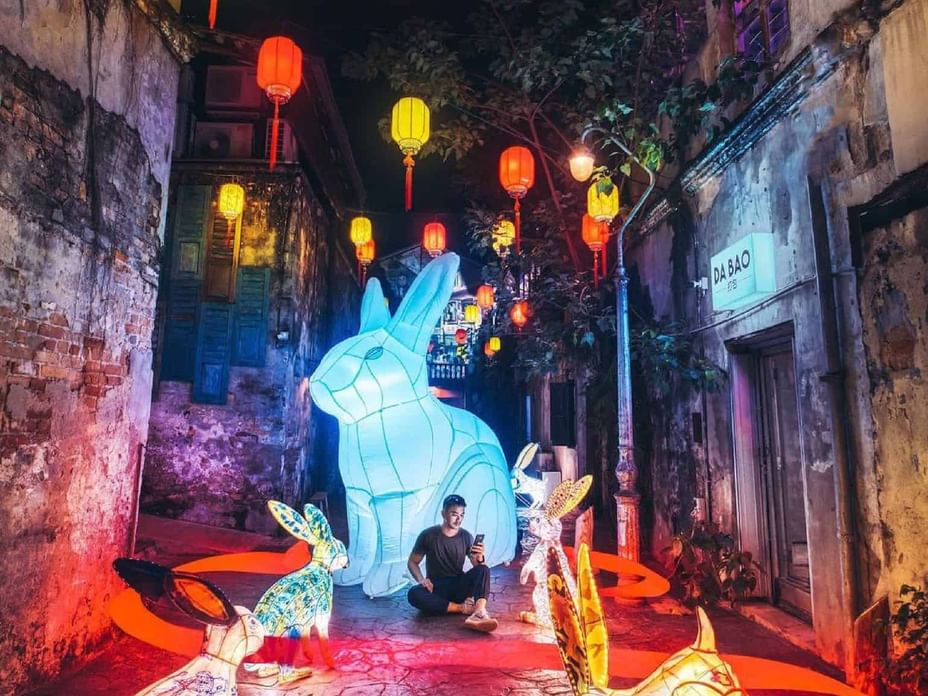 Kwai Chai Hong is a restored heritage lane where the golden era converges with beautiful yet artistic murals, combined with modern technology.
Formerly a cinema, REXKL is converted into a lifestyle hub with cafes, restaurants and BookXcess's flagship outlet.
Established in Kuala Lumpur's colonial era, Petaling Street was where Chinese merchants of the time set up shop.
Lorong Panggung 50000 Kuala Lumpur Malaysia