Best things to do on Tottenham Court Road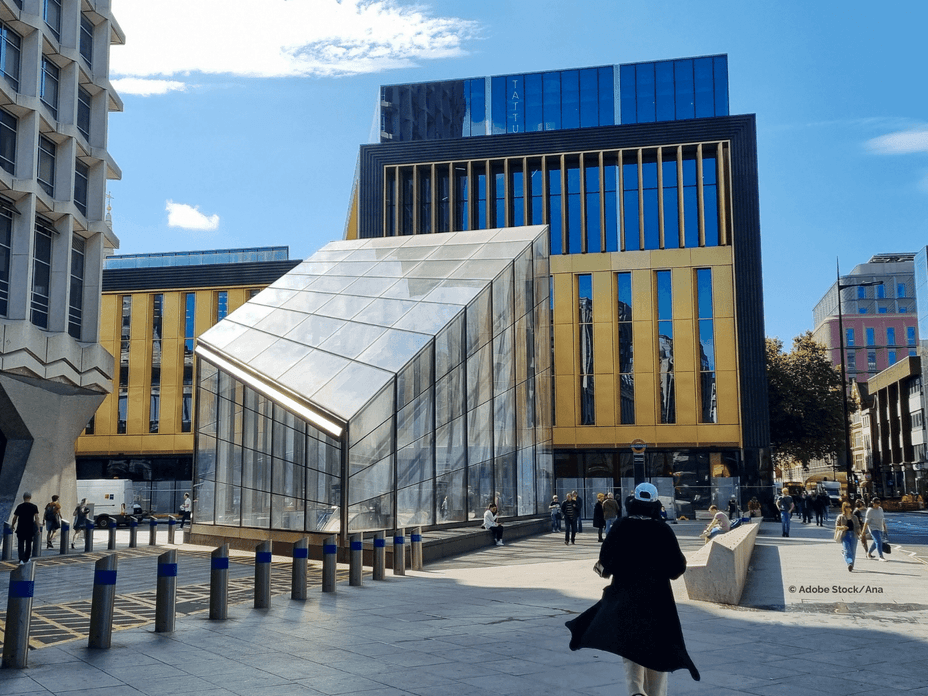 Tottenham Court Road is home to St Giles London hotel, just a 2 minute walk up the road from Tottenham Court Road Station, making it a great base for your exploring. While staying at the hotel, take a wander along this street to see all the great things that it has to offer. Here's a list of just a few to get you started.
Life-sized monopoly: an 80-minute immersive gaming experience based on one of the UK's favourite board games. Bring your competitive spirit and battle your friends or family in this one of a kind experience. Choose to play one of the 4 boards on offer and jump inside the famous game to create lasting memories.
Dominion theatre: Tottenham Court Road is located in the heart of the West End, with the Dominion theatre, just a few doors down from the hotel. Complete your visit to London with a fantastic theatre show, the perfect night out. Currently showing Grease the musical, so jive your way to see this absolute classic!
Oxford Street: less than a minute walk away from Tottenham Court Road station and only a couple minutes further from St Giles London hotel, Oxford street provides you with the best retail shopping experience. Ranging from affordable prices to designer brands, this is sure to be a great shopping trip.
Soho and ChinaTown: the home to entertainment, history, tasty food and drinks, buzzing nightlife and so much more. Experience the bustle of the city centre in one of the most popular destinations of London. While you're there don't forget to check out China Town just inside Soho, to experience all the vibrant colours and flavours of the incredible country.
The Outernet: an immersive out of this world entertainment experience just across from the Tottenham Court Road station. Often showing a feature piece, this one of a kind venue is a sight to behold. Featuring cutting edge audio and video and showcases the best of emerging talent.
SohoPlace Theatre: a brand new theatre sitting right opposite Tottenham Court Road station, the first newly built West end theatre in 50 years. This theatre has a restaurant and bar as well, so is sure to be a great evening for you and your friends or family. Make sure to book, as it sells out fast!
VQ and Hudson's House: Hungry after your busy day full of exploring? Two of the best restaurants on Tottenham Court road are located inside St Giles Hotel, making them the perfect place for our hotel guests to refuel after a great day in London! With menus to suit everyone, and opening hours to suit a packed schedule, why not give these two a try?
This is just a starting point for you, there are so many more exciting things to do right on the doorstep of the hotel, and we can't wait to hear what your favourites are!