Things to do and see along the Elizabeth Line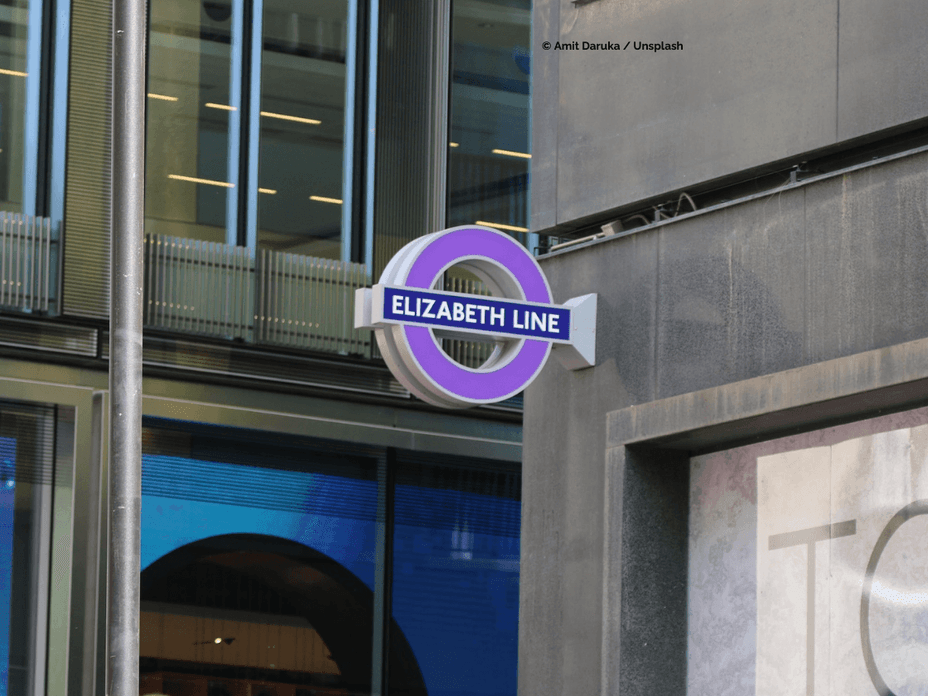 The Elizabeth Line provides a more direct route to many of your favourite London places, making getting around the city quicker. You can reach the Elizabeth Line via many stations, one of which is Tottenham Court Road station, just a 3-minute walk from the St Giles London Hotel, making the Elizabeth Line a great way to explore London. Some of our favourite places to visit on the route are:
Canary Wharf - a great place to shop, eat, drink, work and play! Filled with all kinds of shops, tempting places to eat, and events throughout the year, you can save time visiting there as Canary Wharf is only a 15-minute journey from St Giles London Hotel via the Elizabeth Line.
Little Venice - This beautiful canal has a picturesque backdrop that reminds you of Venice, Italy. A little piece of tranquillity amidst the bustle of London. Boats floating on canals past cafes and restaurants and all the wildlife. Little Venice is just under 20 minutes via the Elizabeth Line from St Giles London. So definitely go experience this haven.
ExCel London: Home to up to 400 world-leading events each year, ExCel London is a must-place for many visiting London each year for conferences and other events. Explore their website to see all the exciting events coming up soon. With the Elizabeth Line, your journey from St Giles London Hotel has been more than halved to under 20 minutes. Enjoy a direct line, no more transfers, to and from our hotel in Central London.
Bond Street: Famous for its high-end designer fashion and brands, this is the world-famous luxurious shopping destination in the heart of London. Only a short journey via the Elizabeth Line, you'll be able to enjoy your upmarket shopping trip with the added luxury of a fast travel back to the hotel to rest afterwards.
Paddington Station: See the iconic Paddington Bear statue standing on the platform of Paddington station. Appreciate the design of the beloved bear from Michael Bond's book. With a short and direct journey to Paddington station, this is a great trip to explore London.
The Elizabeth Line provides a direct journey to/from Heathrow Airport to St Giles London Hotel. Take the Elizabeth Line to/from Tottenham Court Road (Change trains at Paddington Station).