Grosvenor St Giles Casino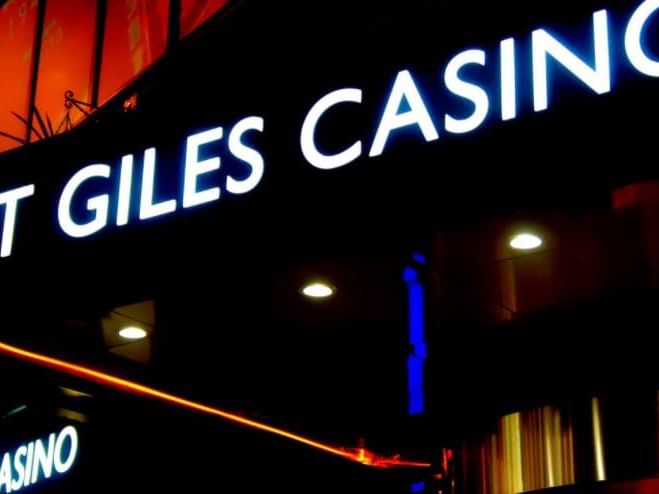 The recently refurbished Grosvenor St Giles Casino features a plush new gaming floor including American Roulette, card tables with blackjack, three-card poker, Punto Banco and Shoot Dice, together with a host of electronic gaming terminals.
Seasoned gamers and novices alike will find the Grosvenor St Giles Casino well-appointed, clean and endlessly exciting.
Situated next door to our hotel near Tottenham Court Road, with direct access from the hotel lobby during the evening, the Casino is open 24 hours and is independently operated by Grosvenor Casinos.
For further details:
Tel: +44 (0) 20 7299 7600
Website: http://www.grosvenorcasinos.com/local-casinos/st-giles
Be the first to know
Sign up to receive specials offers and promotions in your inbox.