Hudson's House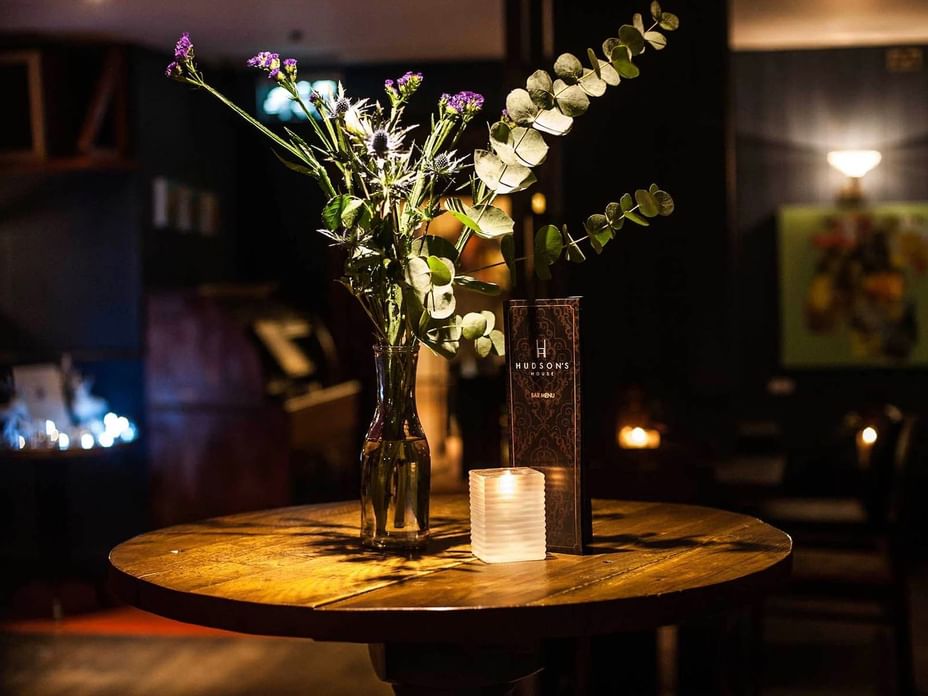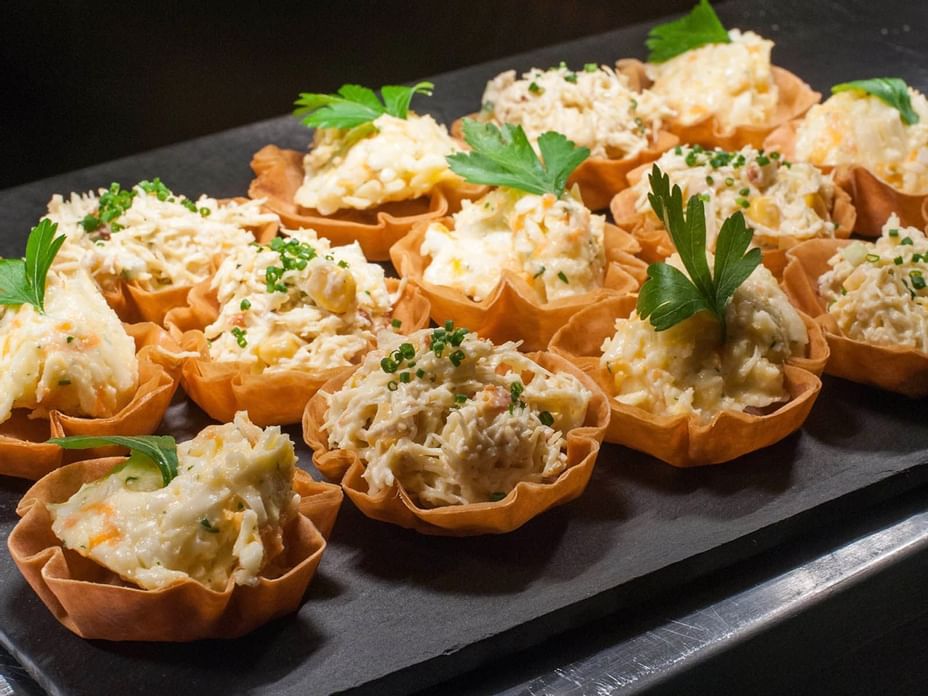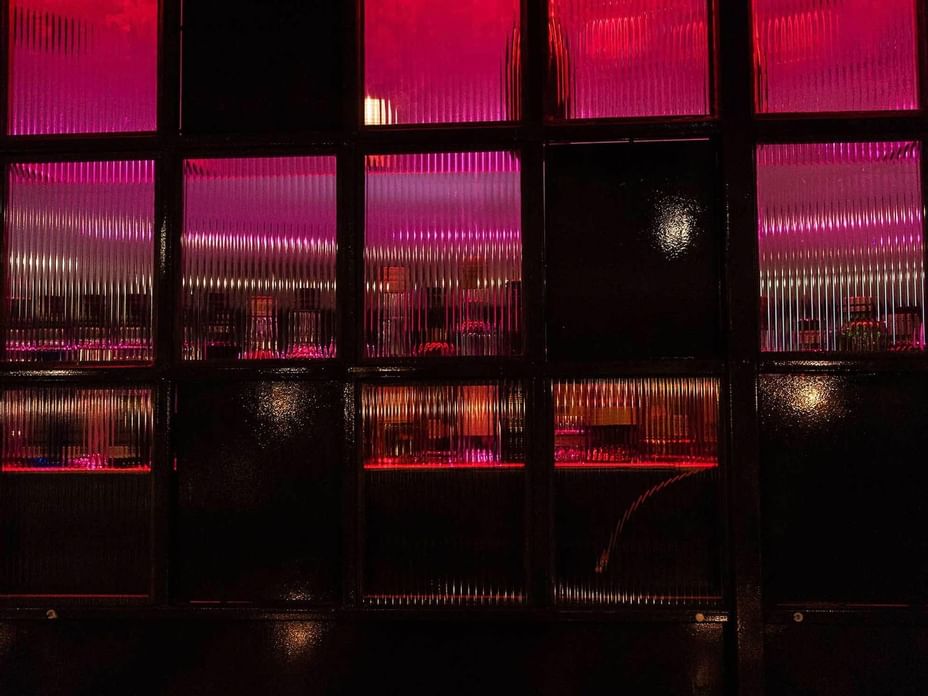 Hudson's House is a vibrant London Restaurant and Lounge Bar offering fabulous cocktails and delectable food late into the night. The eclectic interior fuses a modern finish with materials from a bygone era, resulting in an intriguing space with a central bar, private booths and hints of 1930s glamour.
Entrance for St Giles London hotel guests is adjacent to our concierge desk, or externally from Bedford Avenue.
Sip from a delectable range of drinks and cocktails in the unique Lounge Bar, or sit for a full meal in the restaurant, featuring classic British cuisine with a modern European twist. Hudson's experienced chefs use locally sourced seasonal produce when possible, and the menus show off their distinctive flair and imagination.
Hudson's House is an independently operated and managed restaurant in central London. Opening times, menu options and pricing are subject to change without prior notice.
VISIT HUDSON'S HOUSE PAGE FOR MORE INFORMATION
Contact Information:
Tel: 020 7300 3229
Email: hello@hudsons-house.co.uk
Be the first to know
Sign up to receive specials offers and promotions in your inbox.